EDIT: I made a goof, please ignore.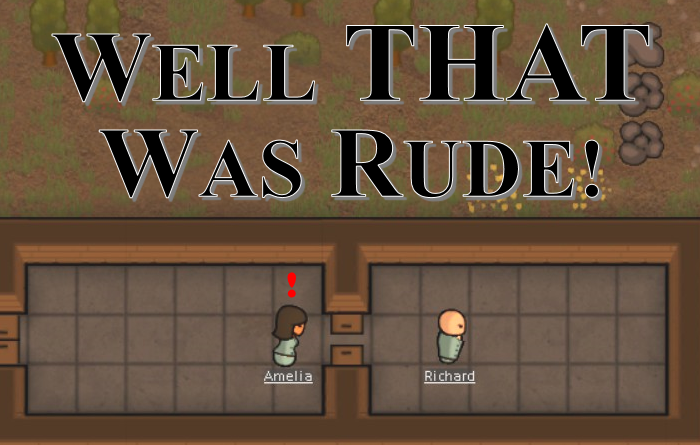 Introduces a 'partial' setting on doors, allowing colonists to effectively hold the door for each other, and minimizing time wasted by slamming the door in someone's face. I've found that it makes stone doors more viable, since they don't need to be open/closed
every single time
a pawn passes through.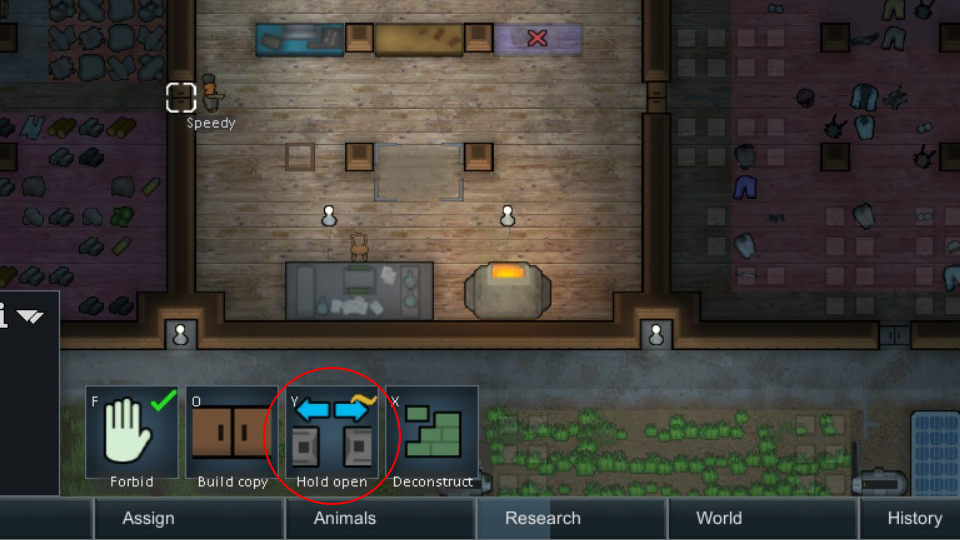 Available at the
GitHub repo
and
Steam workshop
page.
Feedback appreciated and encouraged!

[attachment deleted by admin due to age]