By downloading you agree the terms and conditions below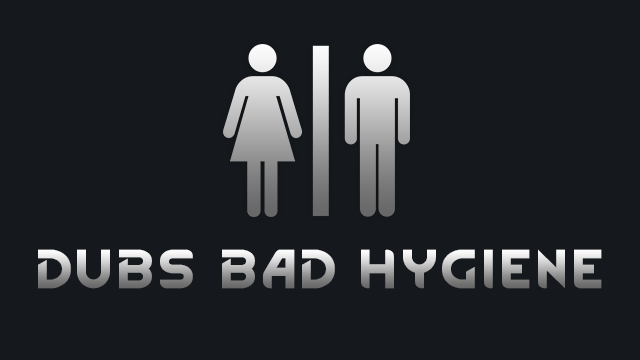 Adds a sewage system, toilets, bathing, hygiene related needs and mood effects,
central heating, water, irrigation, fertilizer, air conditioning, hot tubs, kitchen sinks, you name it!. Multiplayer ready
Releases
Steam workshop
---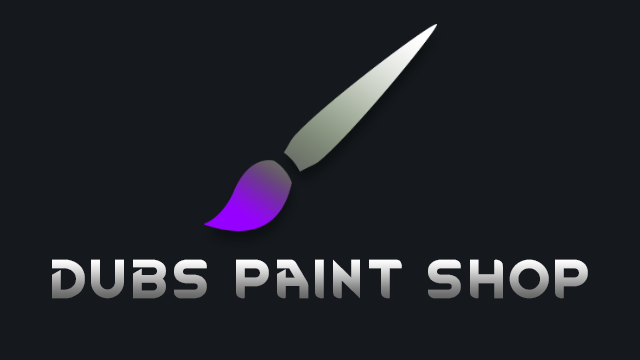 A painting tool to change the colour of most buildings, apparel, zones and constructed terrain. Multiplayer ready
Releases
Steam workshop
---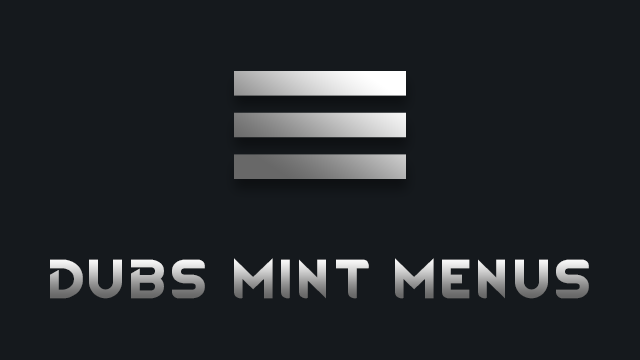 This mod adds new list boxes for adding bills, health bills, selecting plants for growing zones and building,
making it easier to find things when lots of mods are running, and you can also view the info tab with just a mouse over.
Releases
Steam workshop
---
Adds a minimap, with some options, doesn't hurt fps, ping tool for multiplayer.
Releases
Steam workshop
---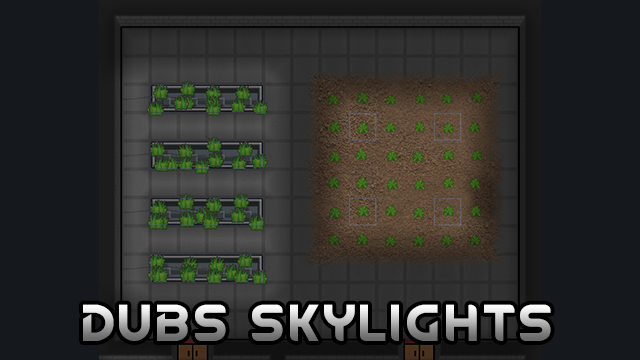 Simple skylight you can install into roofs to let in sunlight.
Releases
Steam workshop
---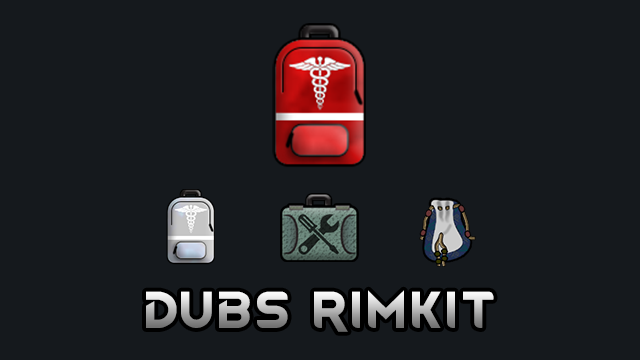 Set of accessories with abilities and stat boosts. Multiplayer ready
Medkit accessory with buttons allowing the colonist to bandage their own wounds or others on the spot.
Repair kit accessory which allows constructors to salvage broken components while repairing buildings, these can then be fixed at a machining table.
Releases
Steam workshop
---
How to install:
- Unzip the contents and place them in your RimWorld/Mods folder.
- Activate the mod in the mod menu in the game.
---
---
---
My other mods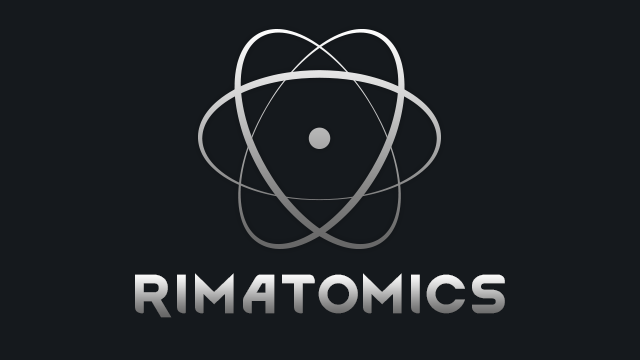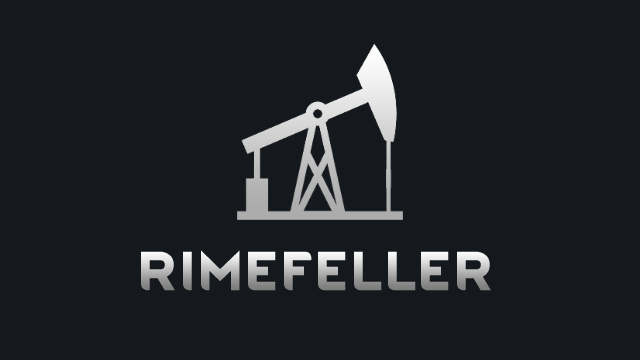 ---
TERMS AND CONDITIONS:
0. USED TERMS
MOD - modification, plugin, a piece of software that interfaces with the game Rimworld to extend, add, change or remove original capabilities.
OWNER - Original author(s) of the MOD. Under the terms accepted when purchasing Rimworld (
https://ludeon.com/rimworld/EULA.txt),
the OWNER has full rights over their MOD.
USER - End user of the mod, person installing the mod.
MODPACK - A collection of MODS
1. LIABILITY
THIS MOD IS PROVIDED 'AS IS' WITH NO WARRANTIES, IMPLIED OR OTHERWISE. THE OWNER OF THIS MOD TAKES NO RESPONSIBILITY FOR ANY DAMAGES INCURRED FROM THE USE OF THIS MOD. THIS MOD ALTERS FUNDAMENTAL PARTS OF THE RIMWORLD GAME, PARTS OF RIMWORLD MAY NOT WORK WITH THIS MOD INSTALLED. ALL DAMAGES CAUSED FROM THE USE OR MISUSE OF THIS MOD FALL ON THE USER.
2. USE
Use of this MOD to be installed, manually or automatically, is given to the USER without restriction.
3. REDISTRIBUTION
This MOD may only be distributed where uploaded, mirrored, or otherwise linked to by the OWNER solely. All mirrors of this mod must have advance written permission from the OWNER. ANY attempts to make money off of this MOD (selling, selling modified versions, adfly, sharecash, etc.) are STRICTLY FORBIDDEN, and the OWNER may claim damages or take other action to rectify the situation.
4. DERIVATIVE WORKS/MODIFICATION
This mod is provided freely and may be decompiled and modified for private use, either with a decompiler or a bytecode editor. Public distribution of modified versions of this MOD require advance written permission of the OWNER and may be subject to certain terms.
All derived works must be free and it has to be clear that the derived work is derived from this MOD, if they are made public.
Also a link to this Page has to be included.
5.MODPACKS
You may add this MOD to any MODPACK, but if the MODPACK is public then you have to include the OWNER's name and a Link to this Page.
(optional) It is appreciated if you let the OWNER know that this MOD has been added to a MODPACK, but this is not required.